A Lifestyle Publication
cultivating beauty and truth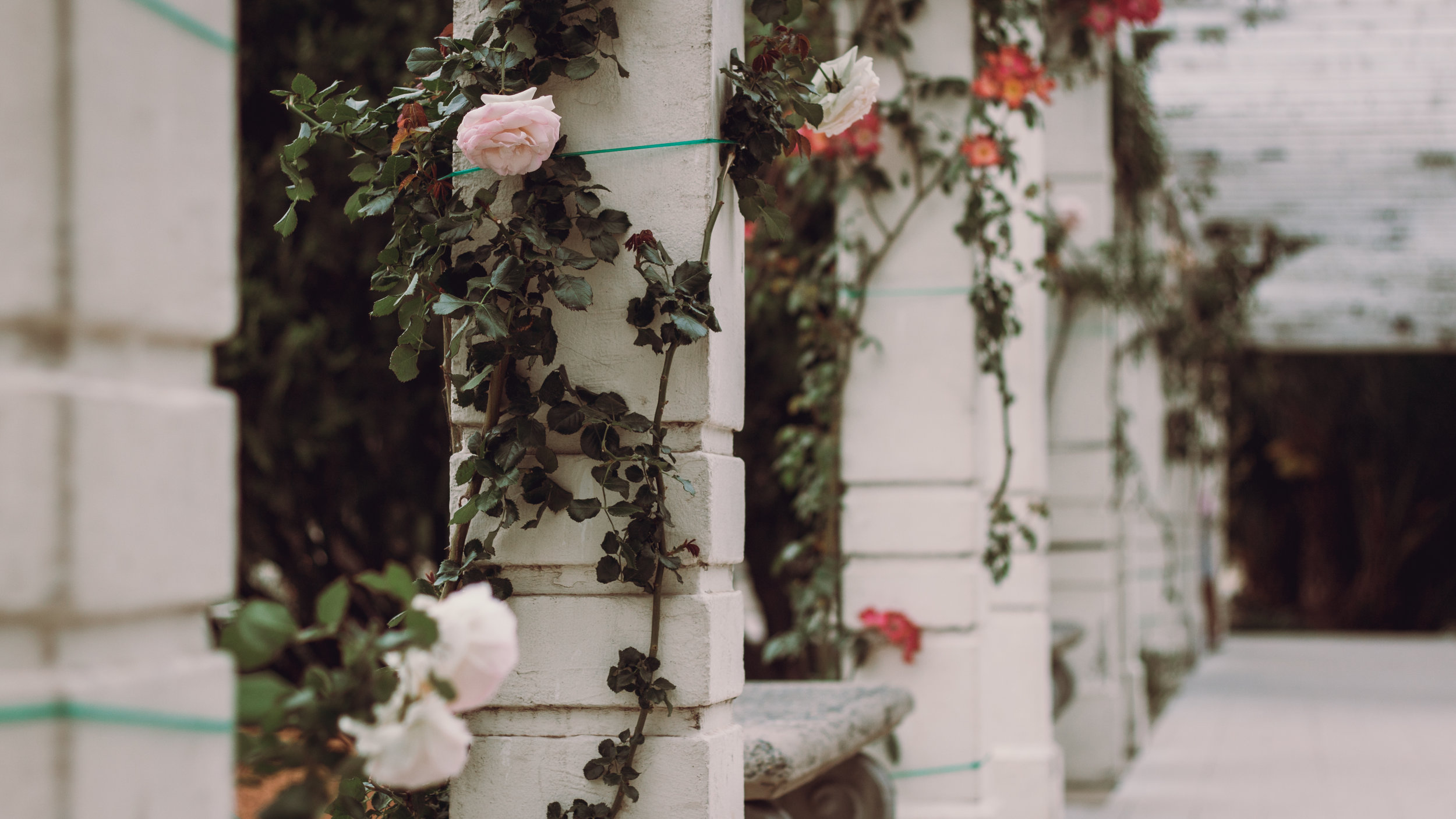 From gardening to thrifting to the ritual of brewing the perfect cup of tea, a truly meaningful life is one intentionally cultivated. The apostle Paul said it best with the admonishment to forever meditate on "whatsoever things are true, whatsoever things are pure, whatsoever things are lovely…" Phil 4:8
Through intimate story-telling and deep conversation, sharing of beloved recipes and favorite homemade brews, home decor inspiration and thrift adventures, lessons from the garden, chicken coop and so much more, these pages will teach and inspire you to cultivate your own Eden right where you are, hand in hand with the God of all creation.
"I am the Vine, you are the branches. If you remain in me, and I in you, you will bear much fruit; for apart from Me you can do nothing." John 15:5 (NIV)
After a dramatic move from the hustle of the big city to peace and stillness on a hillside in Tennessee, our story took root. It was in gathering eggs, growing rows of flowers and boxes of herbs, baking loaves of fresh zucchini bread and foraging for wild berries that our story began to grow. It was gathering for brunch and worship, prayer around the fire in the meadow, conversations on the porch swing laced with the very presence of God, that our story began to bloom.
Founded in 2019, Eden & Vine is both invitation and inspiration to grow and cultivate your own beautiful life and story.
We are real women. Mothers, wives, sisters and friends, we love good food and require coffee in every form available. We don't get nearly enough sleep or date nights with our husbands. We adore life and most of all, share a desire to deeply know God and share his goodness. We believe every simple day is woven with threads of his presence meant to be noticed and celebrated. These pages are our journal, full of trembling vulnerability, bare faces and souls, hope and heartbreak, inspiration and joy… welcome.